The world leader in superior quality Guest Shower Dispensers.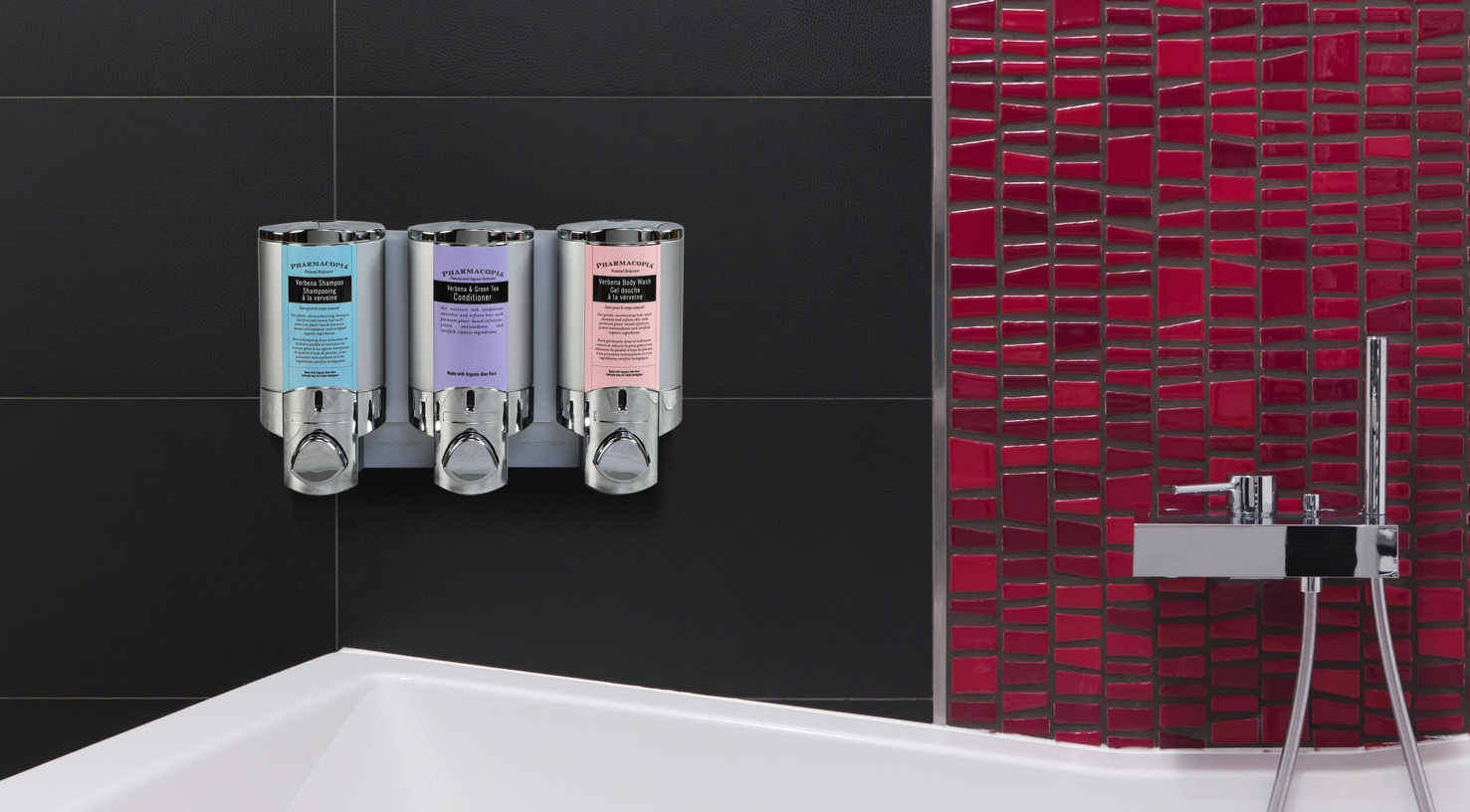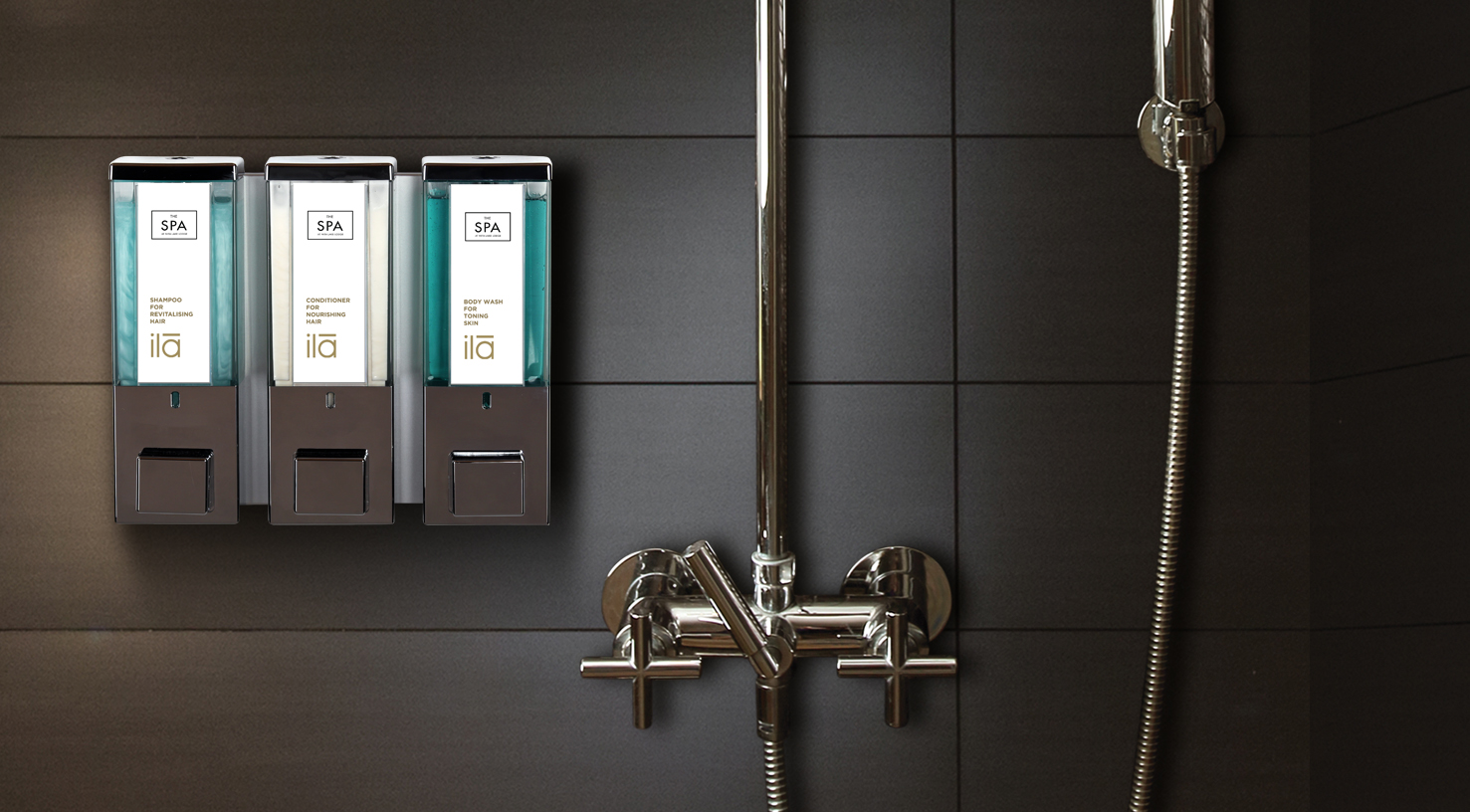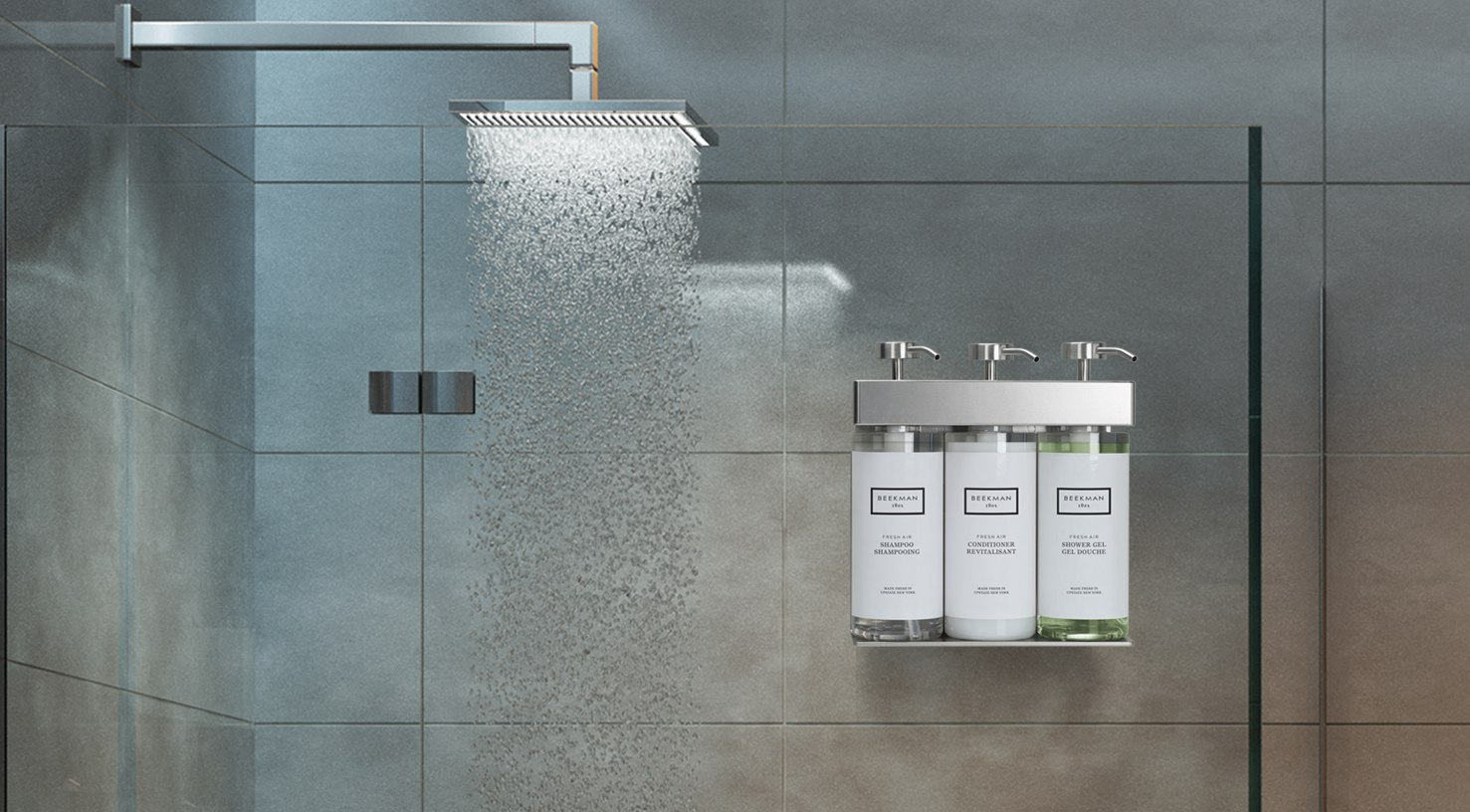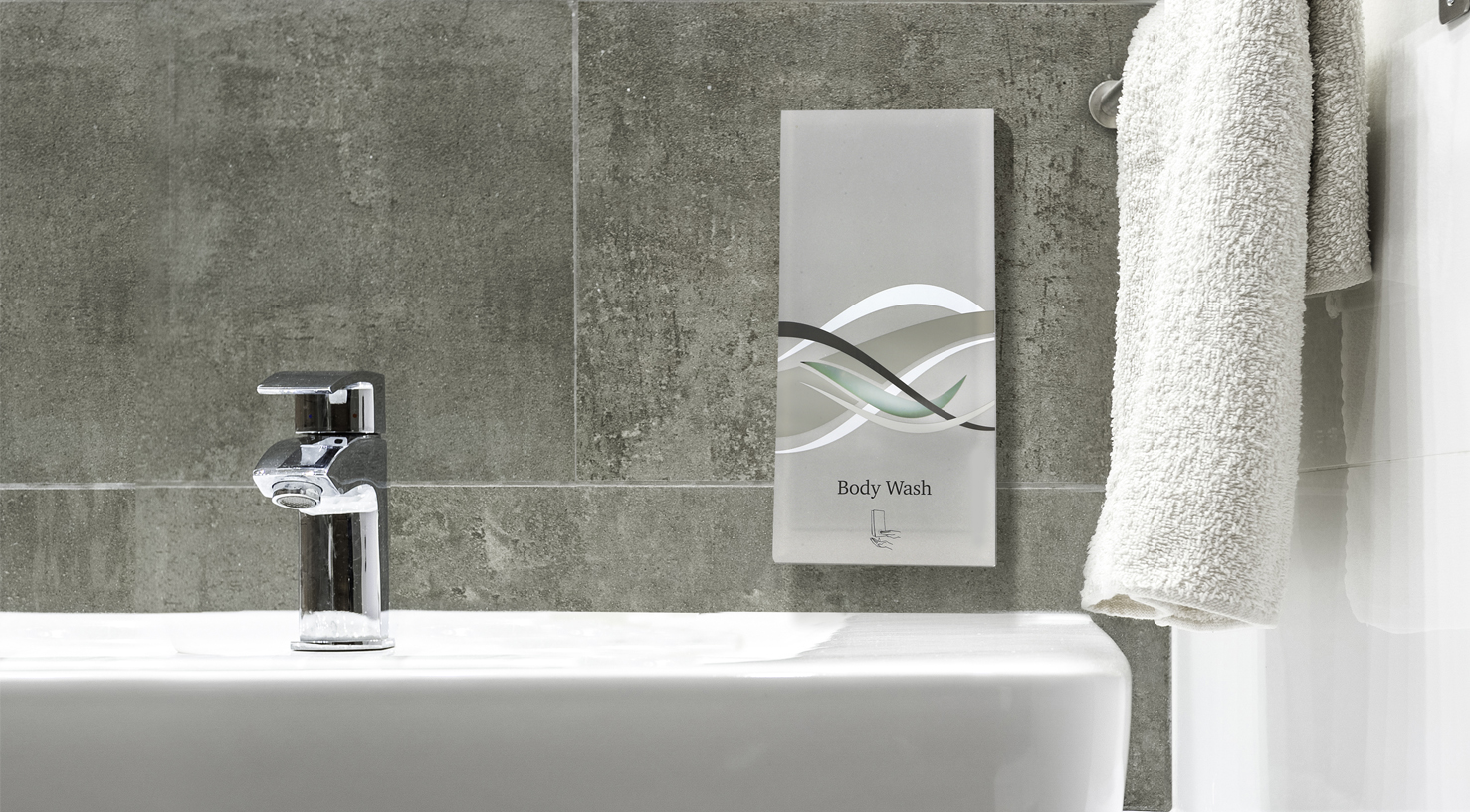 Whether an international chain hotel or a local boutique, we have a vast variety of Dispenser styles to suit every brand and every property décor.
Click on an image to start exploring our collection
Dispenser Amenities™ offers a range of top quality, luxurious shower liquids for your shower dispensers, or use your existing liquid amenity supplier. The choice is yours!
Available in North America Only