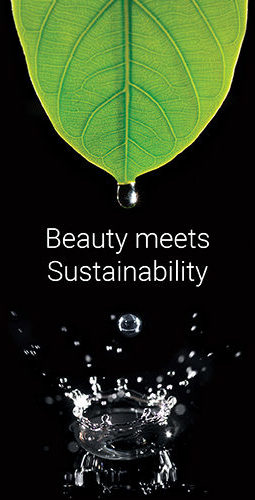 Economic and Environmental
Cost Savings.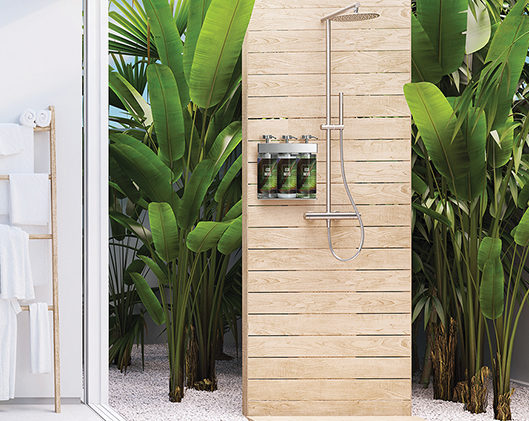 Curious what your costs savings will be from implementing the Dispenser Amenities™ System?
Check out the savings calculator below
Take a couple minutes to find out your potential cost savings and waste reduction with this easy-to-use calculator. Simply input your current amenity program information, and we will take care of the rest.
Our hotel amenities shower Dispenser system can save you 70% or more of your cost for liquid soap, shampoo, body wash and conditioner.
Stop paying more for the packaging than you do for the liquids!
By purchasing your shower liquids in bulk, the savings are immediate.
Reduce housekeeping time.
Housekeeping time is cut on every occupied room. Simply top up the Dispensers on a regular cycle based on your average occupancy. It's fast, easy and efficient.
Guest satisfaction.
No more fumbling with tiny bottles. Just press the button and a pre-measured portion of liquid is dispensed. Precisely. Perfectly. Every push.