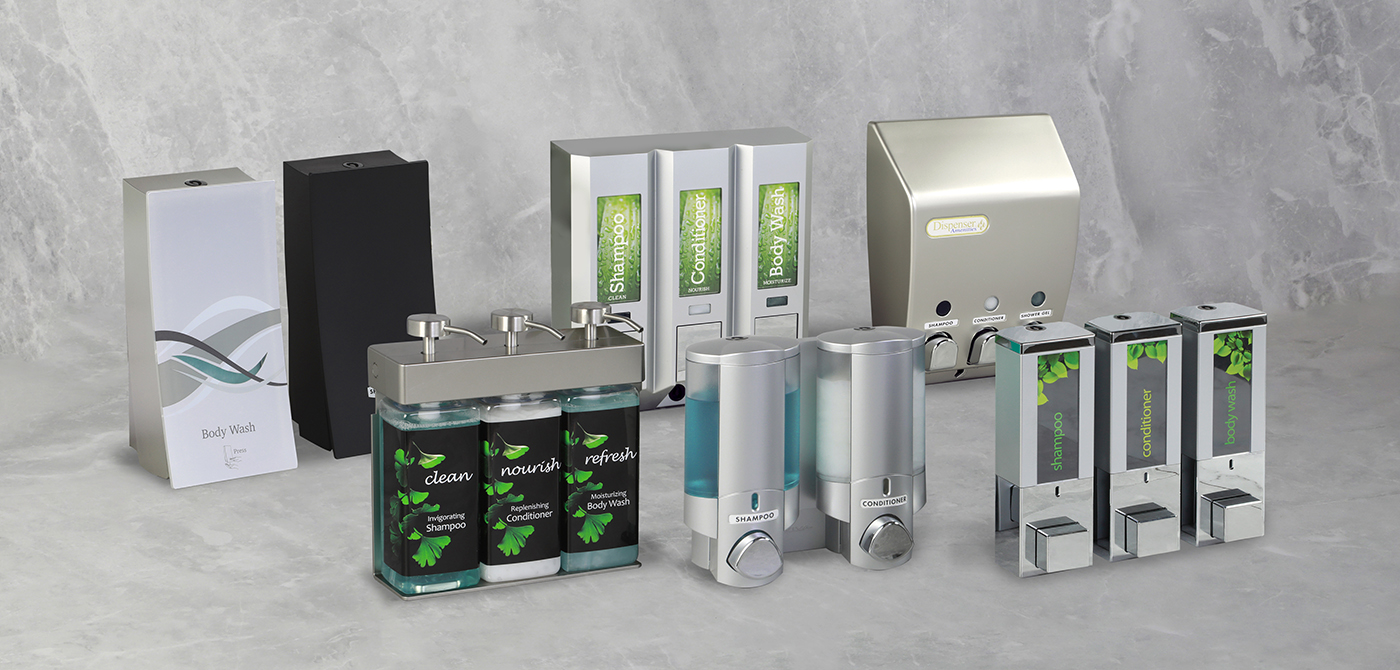 For over twenty-five years Dispenser Amenities™ has been a leader in providing the first multi-chambered locking amenity dispensers in guest room showers.
This company was created with the simple idea to eliminate the shampoo bottles that cluttered the shower stalls in your homes! But it wasn't long before the vision changed to include the hospitality industry. The need became immediate when an environmental study found little bottles washing up on beaches by the thousands. And overwhelming our landfills!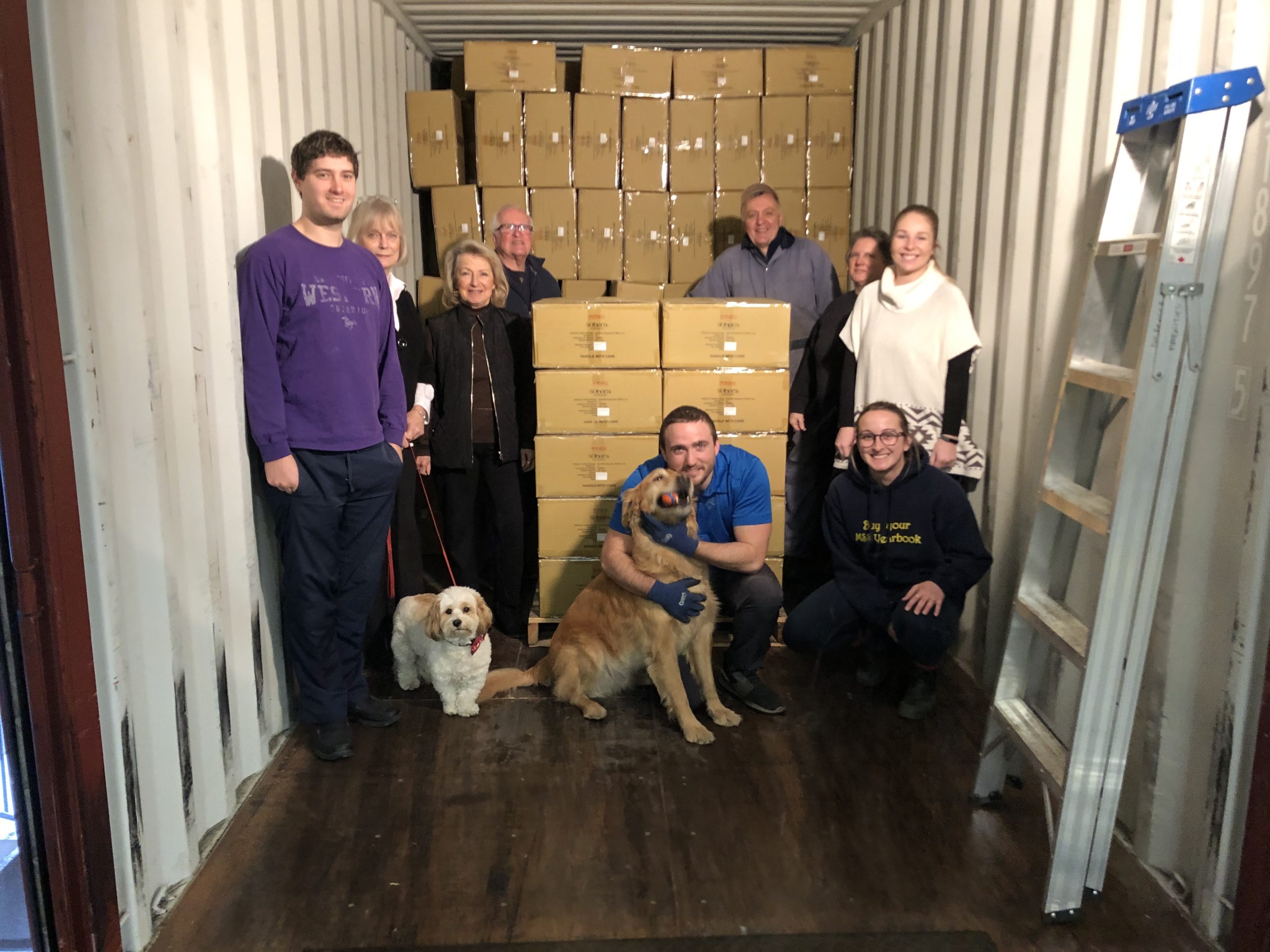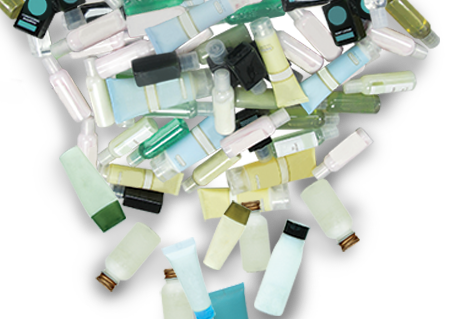 It is estimated that, on average, guests use only 15% of the bath amenities they open. The rest of the product and its packaging become waste. The Dispenser Amenities™ system virtually eliminates waste.
Superior Quality and Commitment
About Dispenser Amenities
We are the only company that can offer a lifetime warranty on the patented pumping system in the Classic, AVIVA™, iQon™ and AZAYA™ Dispensers.
On all our products we offer a two-year warranty on the components from manufacturing faults.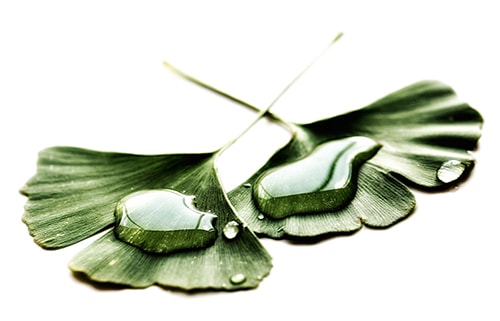 By eliminating waste and reducing costs for the Hotelier and providing total convenience to guests, EVERYBODY WINS!  Especially the environment.
No matter the color of your Dispensers, they're GREEN!™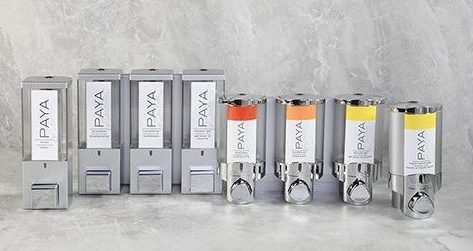 Our Liquids are available in North America Only